From: ABC Rural 30 June 2021 by Eden Hynninen
Beef farmer working to bring back native grasslands
from brink of extinction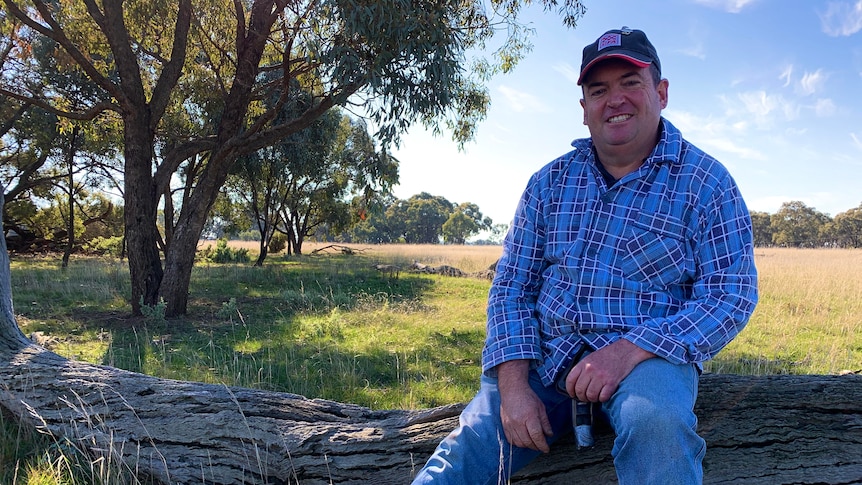 Beef farmer Drew Gailey is working to protect native grasslands in northern Victoria.Drew Gailey loves farming and also his land.
He bought a property on the Patho Plains in northern Victoria 10 years ago.It came with a Conservation Covenant on the title that protects all the native vegetation on the land.
Over the past year, Mr Gailey has been working with Trust for Nature, a conservation organisation, to plant and help revive lost populations of spiny rice-flower and turnip copperburr.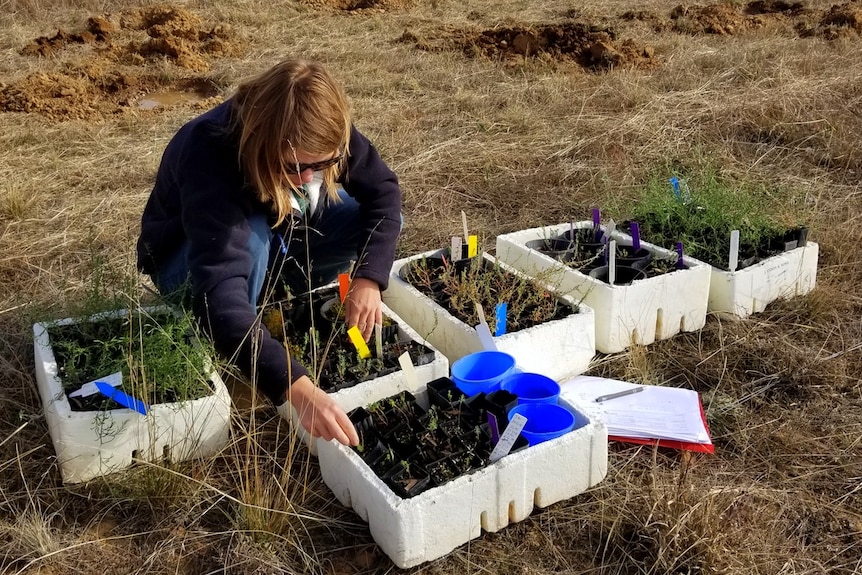 New seed source 
Mr Gailey is hopeful the new plantings on his property will be a new seed source for the region and for others across the state.
"Spiny rice-flower is a shrub and lives up to 100 years and grows up to about 50 centimetres," he said."[It] has a really pretty yellow flower between April and August. "And the turnip copperburr grows about 30cm high and is part of the saltbush family – there's less than 1 per cent of their original population left."
Mr Gailey has been involved with the local Landcare group for almost 30 years, is part of the Northern Plains Conservation Management Network and said grasslands are rich with history and biodiversity.
"The biodiversity in grasslands is as good as any rainforest, if you get a good grassland, with the diversity of species and the way they're structured."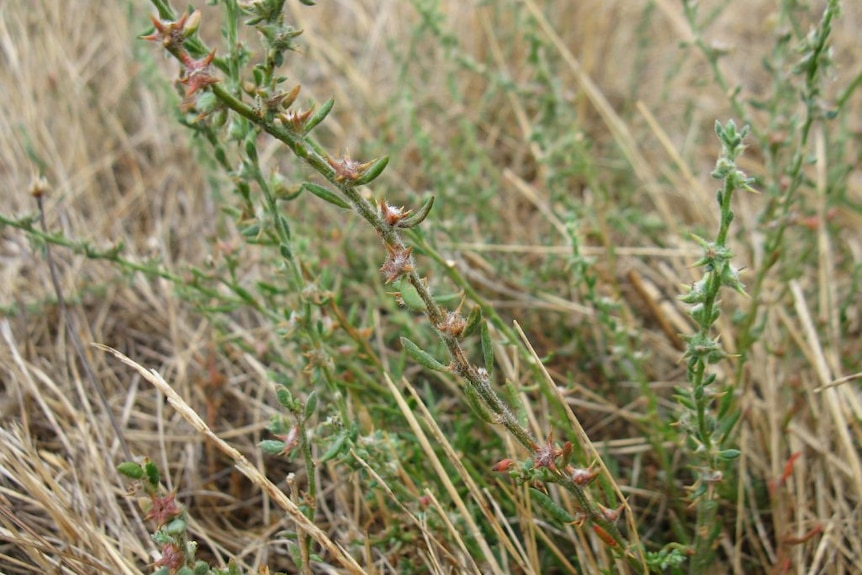 Local flora and fauna
Mr Gailey took over the property about 10 years ago and has been working hard to collect seeds and restore the local flora and fauna.
And he was surprised at just how much he found.